COVID-19 Please be assured that the practice is still fully operational. We have temporarily changed our services to help our clients by opening from Monday to Friday 8am to 6pm daily and weekends 8.30am to 12pm. Please note this is a this is a short term arrangement to minimise staff in the building and ensure robustness in relation to Covid. We have increased logistical capacity to help with delivery and collections at this difficult time. Please note, PMs need to be at the practice by 5.30pm to ensure they are performed the same day.
Poultry Vets
If you have an enquiry call us now on
01953 455454 to speak to one of the team.
Crowshall Veterinary Services provides veterinary consultancy and diagnostic services to many areas of the poultry industry. We are Poultry Vets who offer a full range of veterinary support...
Read More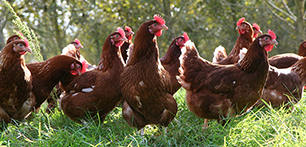 Click here to enter the commercial poultry site including information on chickens (layers and meat chickens), turkeys, ducks and geese.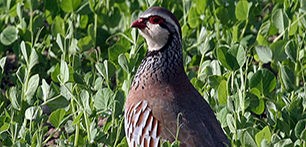 Click here to enter the gamebird site.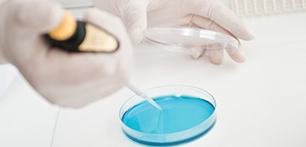 Click here to learn more about Crowshall Veterinary Services LLP laboratory.
GET YOUR LABORATORY REPORTS AND ORDER YOUR PRESCRIPTIONS ONLINE NOW